Micro-aventures labellisées Out of Reach
Partir avec Out Of Reach, c'est débrancher : partir en pleine nature, loin des sentiers battus, loin des écrans… retrouver le goût du vrai.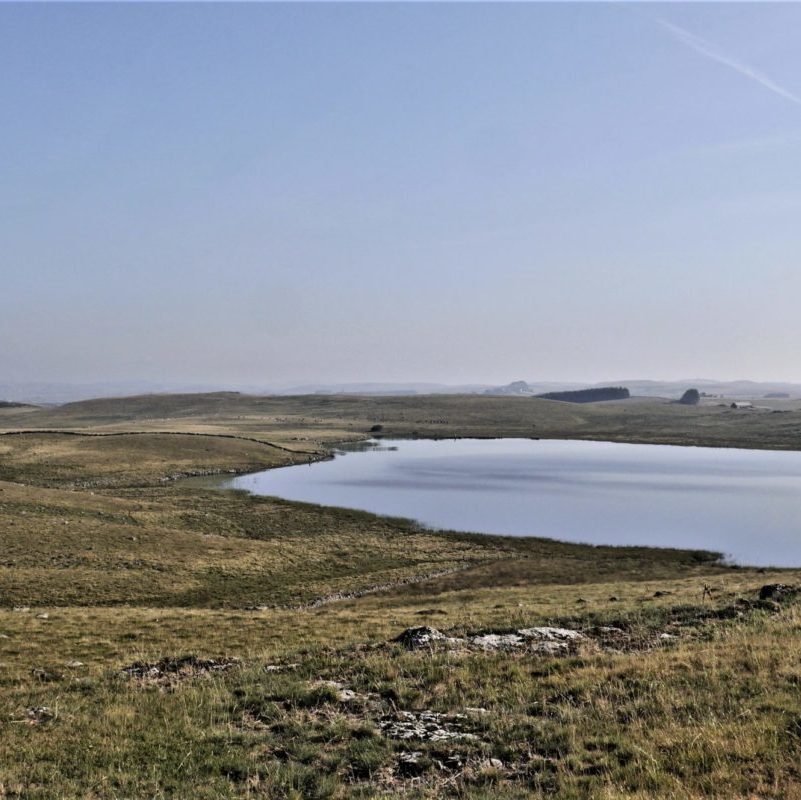 Itinérance mystique sur le haut plateau de l'Aubrac 
Partez pour une randonnée itinérante d'une journée et demie hors des sentiers battus de l'Aubrac  accompagnée d'un guide passionné et passionnant ! 
Une expérience hors du temps avec une nuitée inoubliable dans un buron de l'Aubrac, privatisé pour l'occasion, où vous dégusterez le traditionnel aligot au coin du feu… !
Le + : Ce séjour certifié Out Of Reach, label leader de la déconnexion, vous garantie de vivre une expérience déconnectante pour partir « presque » au bout du monde…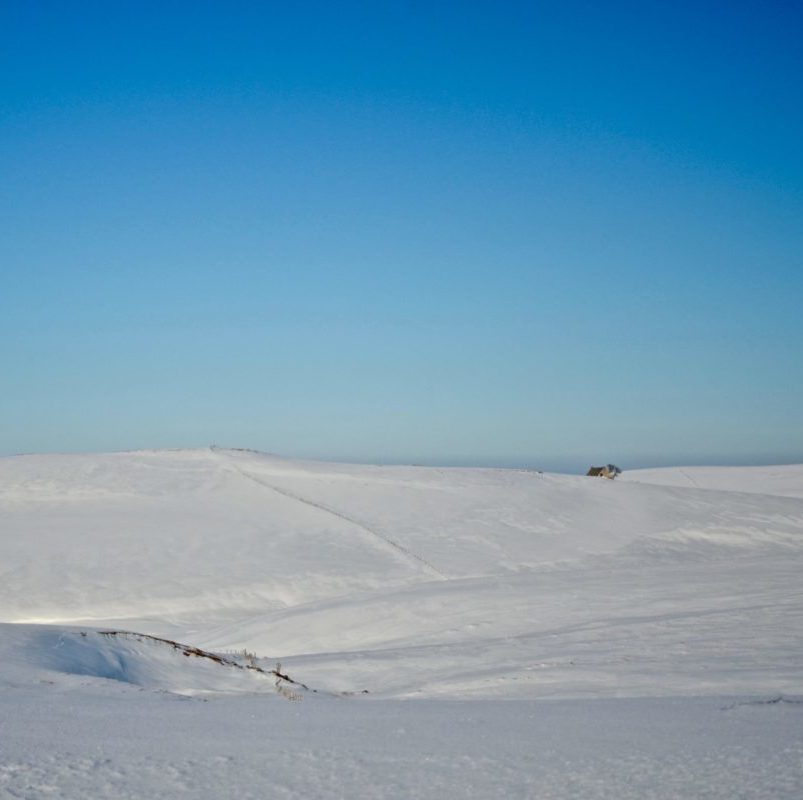 Cocktail Raquettes et Majesté sur l'Aubrac
Pour un weekend ou une semaine, explorez les charmes blancs de l'Aubrac en raquettes et vivez l'expérience ressourçante d'un séjour dans un buron aux prestations haut de gamme face à l'immensité du plateau…
Le + : Ce séjour certifié Out Of Reach, label leader de la déconnexion, vous garantie de vivre une expérience déconnectante pour partir « presque » au bout du monde…